JASA AUDIT INDONESIA
Berikut adalah jasa audit di Indonesia yang kami sediakan:
PENGECUALIAN AUDIT: APAKAH ANDA MEMENUHI SYARAT?
Setiap perseroan terbatas di Indonesia wajib mengaudit laporan keuangannya jika memenuhi salah satu kriteria berikut.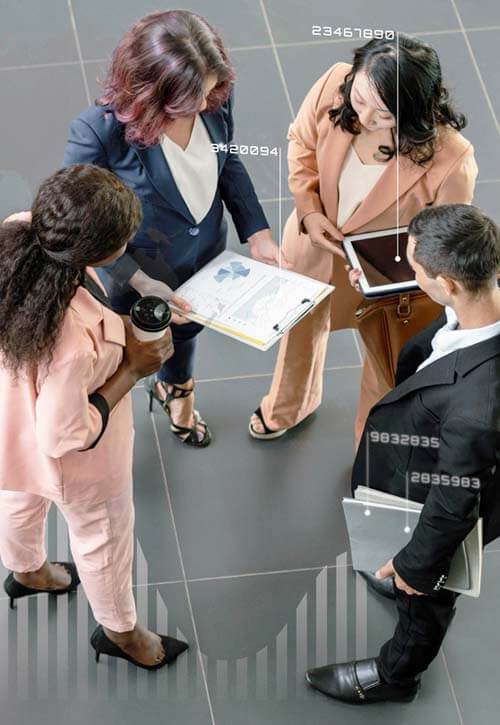 6 ALASAN MENGAPA ANDA HARUS MELAKUKAN AUDIT PERUSAHAAN
Meskipun Anda mungkin dikecualikan dari audit, ada banyak manfaat dari melibatkan perusahaan audit di Indonesia.
Berikut 6 alasannya: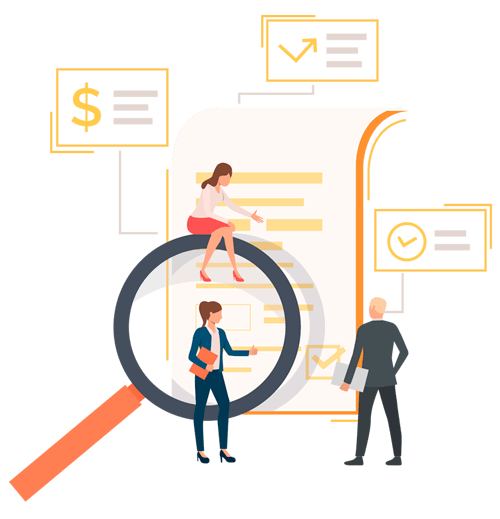 PERTANYAAN ANDA KAMI JAWAB
Perluas pemahaman Anda tentang audit di Indonesia dan layanan yang disediakan oleh firma audit dengan 4 pertanyaan teratas yang paling sering tanyakan.
ARTIKEL AUDIT INDONESIA
Dapatkan lebih banyak wawasan tentang audit dan apa saja layanan audit umum di Indonesia.
KATA-KATA BAIK DARI KLIEN
Dengarkan langsung dari klien kami untuk mempelajari lebih lanjut tentang pekerjaan yang telah dilakukan.
Slide
PHP had given me a very practical solution for setting up my business by explaining all aspects of incorporation to me in a very clear and concise manner. PHP helped me throughout the entire incorporation process with corporate secretary services and have a good knowledge of information relevant to running a business in Singapore.

Slide
I originally approached Paul Hype Page for advise on the process to register a business in Singapore, as well as the application of EntrePass.
The overall process was good, it was smooth and I am excited to work in Singapore. Thank you Paul Hype Page!

Slide
Moving to a new country is not always easy. But now, I get to join my sponsor and have a job I always dreamed about in Singapore through the Dependent Pass with LOC. All this and more was possible because of Paul Hype Page's guidance. Thank you.

Slide
I am really happy with Paul Hype Page's expertise and professionalism so I regularly recommend Paul Hype Page to my contacts

Slide
Setting up a success business was important to us. We needed to work with a consultant who could provide unmatched service in the industry. It was challenging, especially not being from Singapore, we didn't know where to begin, but we found everything that we needed and so much more in Paul Hype Page & Co's team.

Slide
Aside from their clear prices and professionalism, the most impressive part about Paul Hype Page is having a consultant to follow up my case so I could always text him about the progress and updates of my application and incorporation.

Slide
All Paul Hype Page personnel have been extremely helpful, responsive and knowledgeable. My EP processes is smooth, fast and very convenient.
AEB is a global enterprise with over 5,000 customers in Europe, Asia, and North America.

Slide
We have been working with Paul Hype Page for the past 4 years. Very professional team. We have had a very good experience with them. Highly professional secretarial services.
Eric helped us with setting up and application of EP. Highly recommend.

Slide
For the last 5 years, I have been using Paul Hype Page's services and I am satisfied...

KEHADIRAN REGIONAL, JANGKAUAN GLOBAL
Dengan kehadiran yang kuat di Indonesia, dan pasar utama Asia lainnya, kami yakin dapat memberikan laporan audit yang meningkatkan kepercayaan investor terhadap bisnis Anda.