What Does a Company Secretary Do?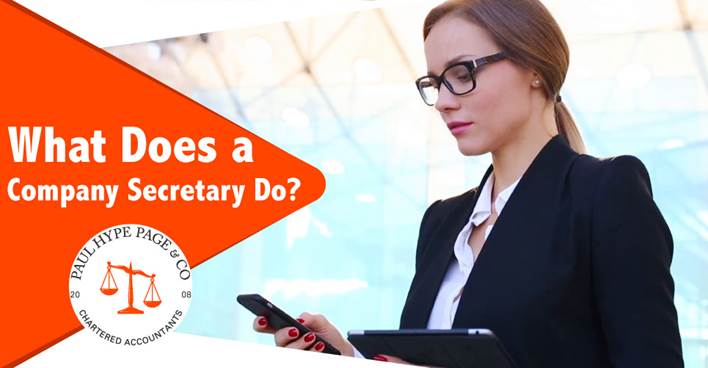 If you are planning to do company incorporation in Malaysia, one of the conditions you will have to meet is to have a company secretary. The company secretary is a crucial position in a company and fulfills many of the roles demanded by the new Malaysian Company Act of 2016.
The company secretary is concerned with different issues of the law concerning company governance. These include tax compliance and any other laws that come up within the sphere of company matters. When establishing a company in Malaysia, the company secretary is the person responsible for ensuring that all incorporation documents and requirements are properly met.