Are you trying to build up your business, but are seemingly unable to give your business that boost it needs to soar higher and higher? Take a look at the bigger picture with our enlightening books that will surely change your ideas of startups and put the light on the best path for you to take. 
My First Successful Business Story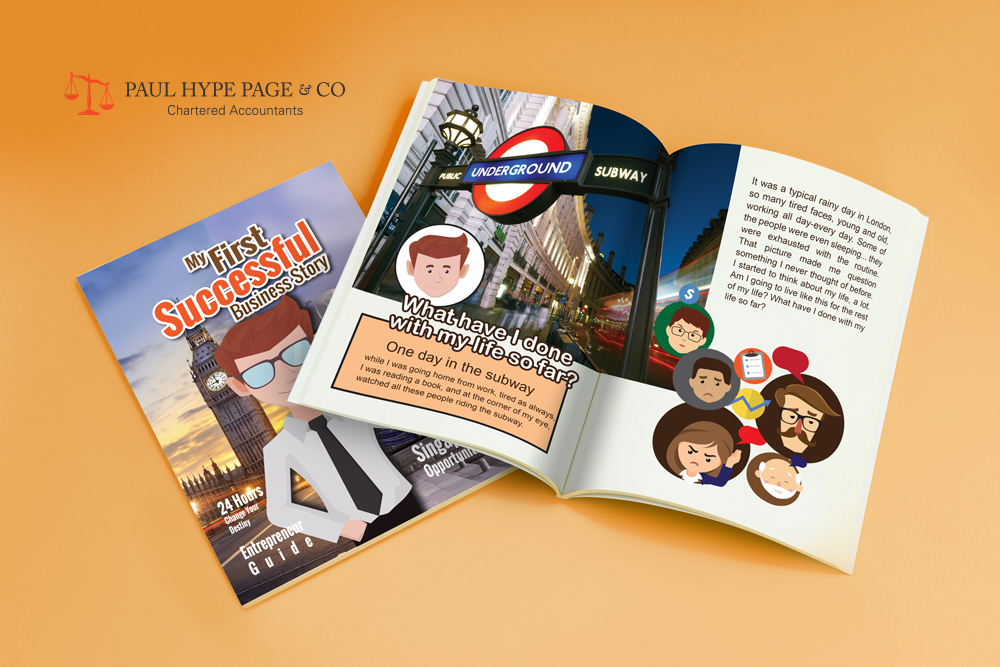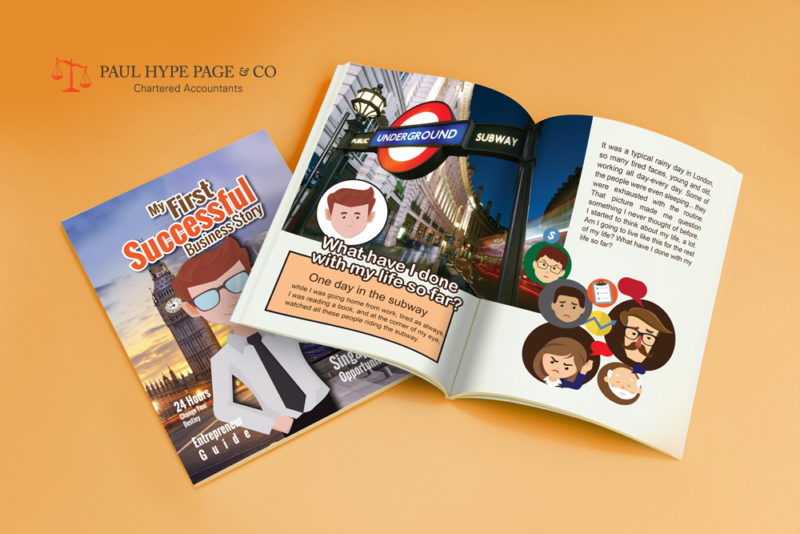 Are you bored with your everyday 9-5 routine? John felt the same way. Feeling despondent with life, John began to question himself if this was really how he wanted to spend the rest of his days.
John realized he had a choice to make – either give up, or change his fate and pursue his dreams. Fueled by a desire to prove the disbelievers wrong, something strange started to happen to him. He decided to go somewhere… anywhere! And as if it was meant to be, John's local bartender who was from Singapore told him the story of a land in Asia who grew to become a business powerhouse that was dedicated to pioneering startups.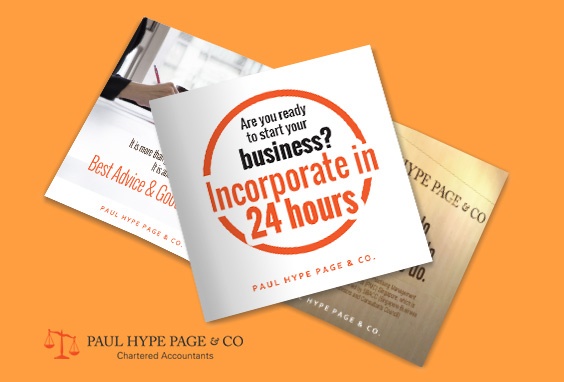 Are you ready to start your business! Get this book to learn the guide on how to incorporate in just 24 hours!
Incorporating a company might seem like a challenging task to some, but fret not, it'll be a breeze with this guide book!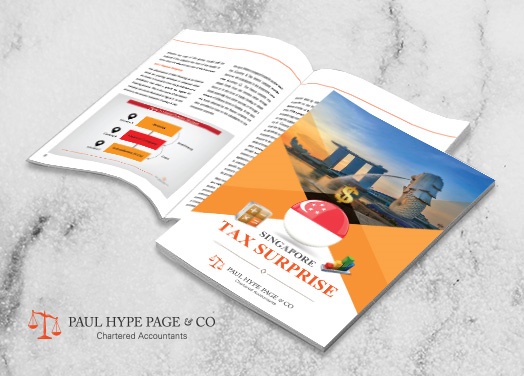 Learn all about Singapore's tax system with this book and gain some knowledge about the concise introduction to Singapore tax essentials and develop a strong foundation for professional tax practice.
Digital Commerce & Taxation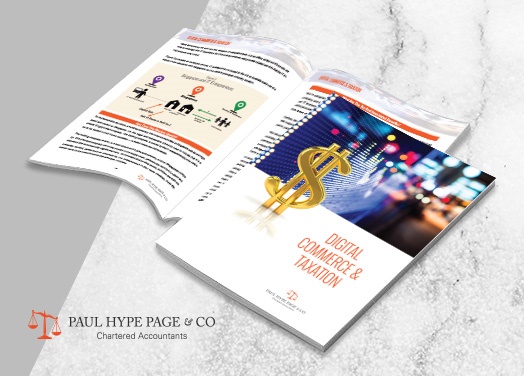 Interested in the digital commerce & taxation world? Then you will find all the information you need in this book!
Where Dreams Jobs Become Reality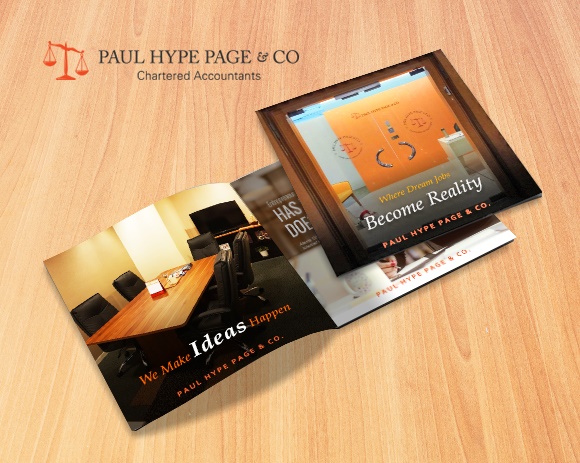 This book contains a collecting of the most inspiring and motivating quotes for anyone who would like to follow their dreams and be an entrepreneur!