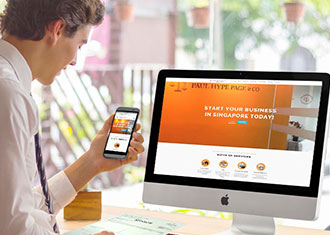 WHAT DOCUMENTS
DO I NEED

Identification Documents
– Indonesian National Identity Card (EKTP)
– Passport
For Company's Incorporation
– Resume or CV stating your educational and employment history
– Recent photograph of the applicant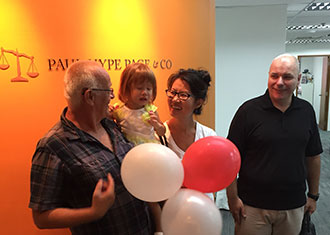 HOW DO I RELOCATE
TO INDONESIA

 Stay Visa (KITAS)
– Work Visa KITAS
– Married with Indonesian Spouse KITAS
Business Visa
– Single Entry Business Visa
– Multiple Entry Business Visa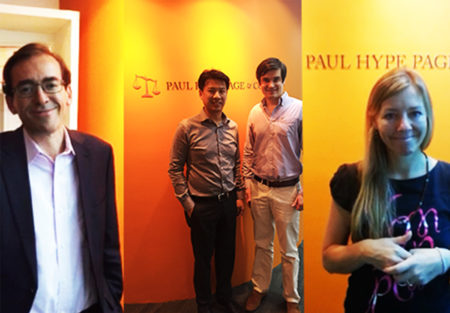 WHICH BUSINESS ENTITY
SHOULD I CHOOSE?

3 Types of Business Entities in Indonesia
– Foreign Owned Company (PMA) (100% Foreign Owned)
– Local Company (PT) (Ownership held by local rep)
– Representative Office for Foreign Company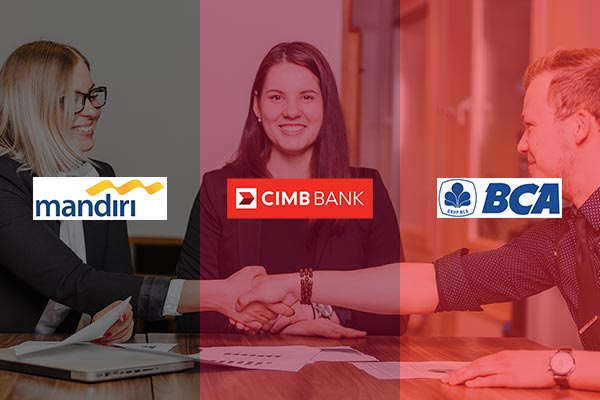 HOW DO I OPEN A BANK
ACCOUNT IN INDONESIA

Documents Needed to Open Bank Account
– BKPM Initial Investment Approval, Deed of establishment, domicile letter, tax number
– Copy of ID/passport of the authorised person
– Recent photograph of the authorised person
– Minimum deposit: IDR 1 million or USD 1,000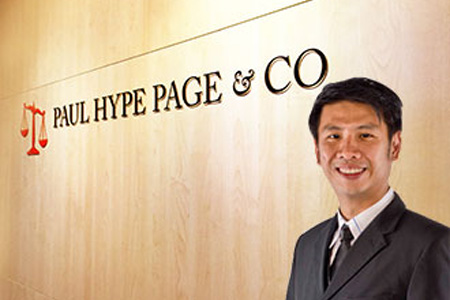 DO I NEED A
LOCAL DIRECTOR

To register a local PT company, it has to be 100% owned by Indonesian citizen. Hence, you will need a Local Nominee with notarized nominee agreement to protect the foreign entrepreneur's ownership in the company.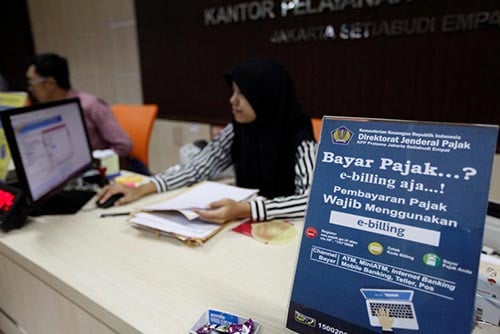 WHEN DO I NEED
TO DO MY TAX

Corporate Income Tax, Employee Withholding Tax, VAT, LGST
– Paid monthly, before the 10th day of the following month for the withholding taxes and before the 15th of the following month for the Corporate Income Tax
Corporate Income Tax, Individual Income Tax, Land and Building Tax
– Paid annually, before filing the tax return or 6 months after receiving a tax notification letter from the tax office