How it Works?
Register a Company in Indonesia in 3 simple steps

Step 1: Complete our Online Application
• Fill up the form with your desired company name and shareholders.
• Complete payment using Visa, Mastercard or AMEX
• Your application will be submitted to our system for processing.
• Receive an email confirmation of your submission.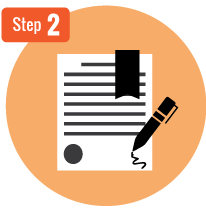 Step 2: Receive Company Name confirmation & Legal Documents to sign within 1 working day
• Confirmation of company name.
• Receive the link to sign incorporation document via online
• No physical present required, all via online system electronically.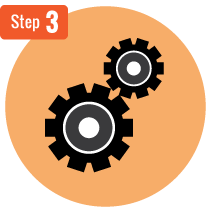 Step 3: Begin Business Operation
• Receive your company registration number and you can begin your business operation.
• We provide you with all the documents you need to open your company bank account.
• Check to see if you need any work visa for your staff and complete their application on the next link.